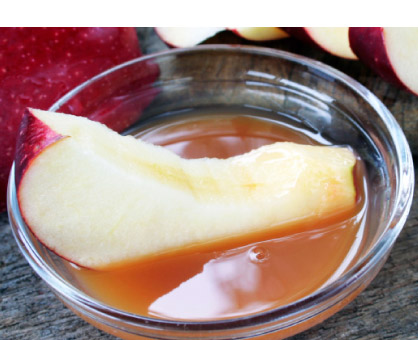 Apples and Caramel
What goes better with apples than sweet, creamy caramel? Making an apple galette seems a little easier than a traditional pie.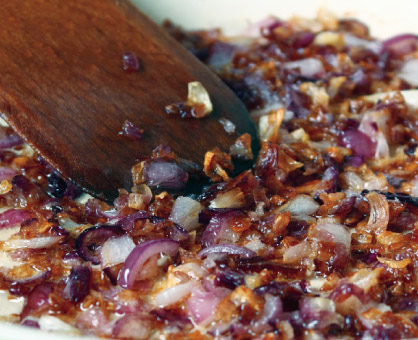 Tomato and Caramelized Onion
Serve this savory galette with a sprinkle of sea salt and a schmear of ricotta cheese.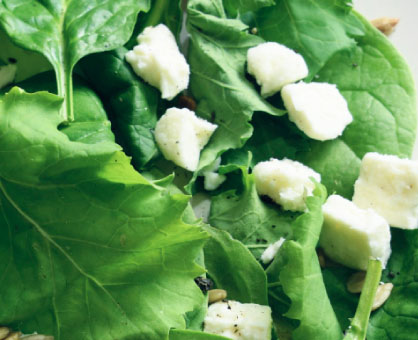 Spinach and Feta
All of the flavor of a spinach pie but none of the challenges of working with phyllo dough.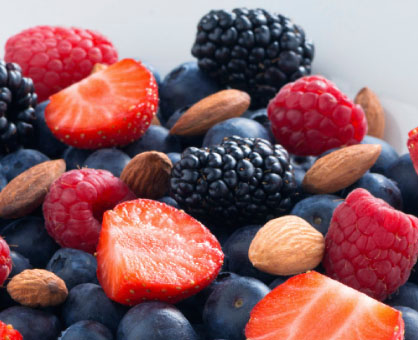 Berries and Nuts
Use a combination of berries, raspberries, blackberries, blueberries or focus on just your favorite. Rich flavor with almonds or walnuts. This version can be served for breakfast with coffee, or after dinner as a dessert.